Resolving stress with EFT
Staying healthy by reducing stress is actually quite simple. With Emotional Freedom Techniques you take the right to health and well-being into your own hands.
What complaints does EFT help with?
1. Limiting belief
2. Anxiety, phobia, depression, sadness, irritation, or anger;
3. Pain, fatigue, or poor sleep;
3. Chronic complaints and trauma;
4. Conflicts and relationship problems

In addition, EFT is particularly helpful in:
5. Unlearn self-sabotage and habits that don't serve you
6. Improving performance (e.g. for entrepreneurs and athletes)
What will EFT do for you?
You'll get to know yourself, your ailments and your limiting beliefs very well, because together we will neutralize the stress situations and ailments on an emotional level. That will clear them up for good. Soon, usually after 1 treatment, you'll already notice some changes. Over time, you will quickly and effectively tackle new daily challenges on your own as you learn how to do EFT.
The way I work
Based on the complaints and symptoms, I check and discuss what is going on and together we determine the approach with Oficial EFT.
You'll get the best results when you are motivated and have an open mind towards EFT I like to work efficiently, thoroughly and honestly. In between sessions, you apply EFT yourself. The frequency of the sessions is consultation
Do you also want to stay healthy through less stress?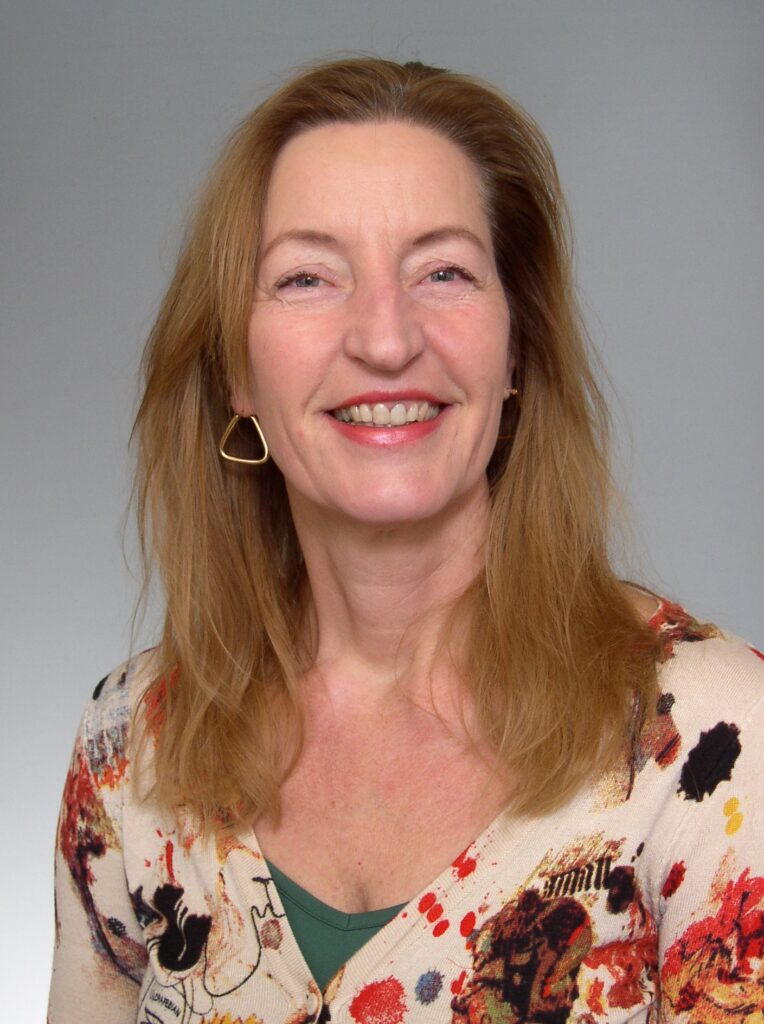 Connect Inside is the name of Mathilde's company. She provides techniques to help you to be healthy and stress-free. Her guidance is meant to return the power over your health to you!
I am a certified EFT GS practitioner (Novet – Gary Craig Official EFT Training Center), have completed the Optimal EFT year and am working on the certification  under the guidance of EFT master Gabriëlle Rutten, who is the only one in the Netherlands and Flanders representing Gary Craig and Oficial EFT.
Click here for general info and registration.
Click on the youtube video from Founder, Gary Craig for his unsurpassed demonstration of the Basic Protocol (English spoken)